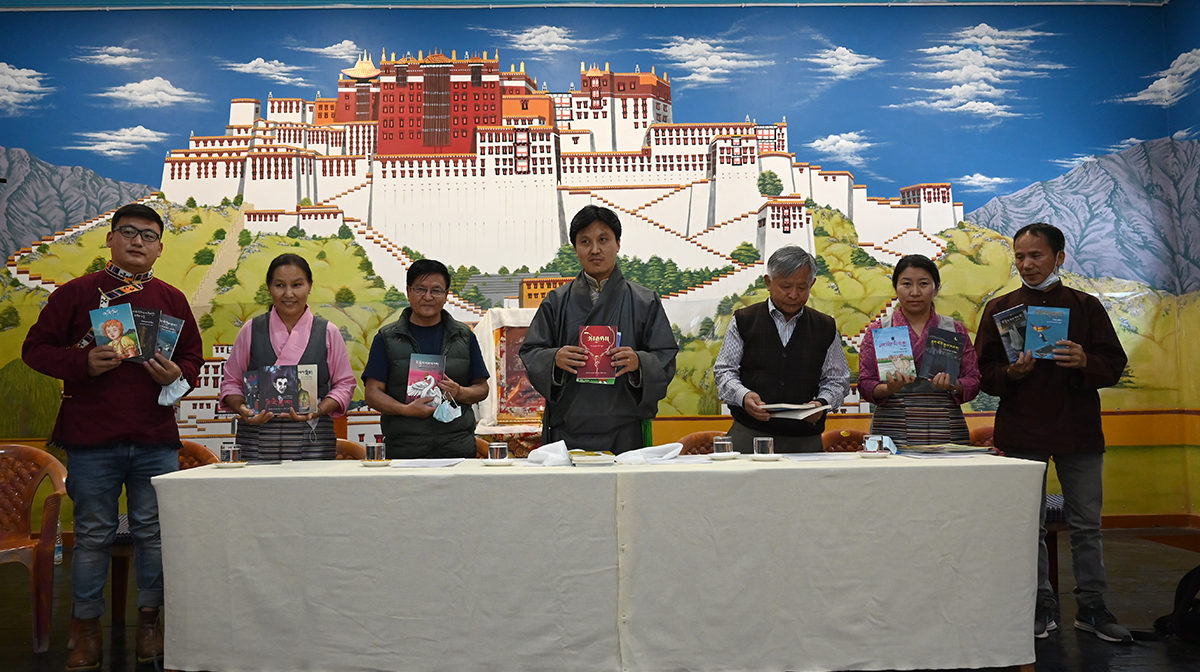 Dharamshala: The Department of Education of the Central Tibetan Administration launched its 18 translated storybooks and 11 children's animations along with 8 new audiobooks on 9 April 2022 at the TCV day school, Mcleodganj.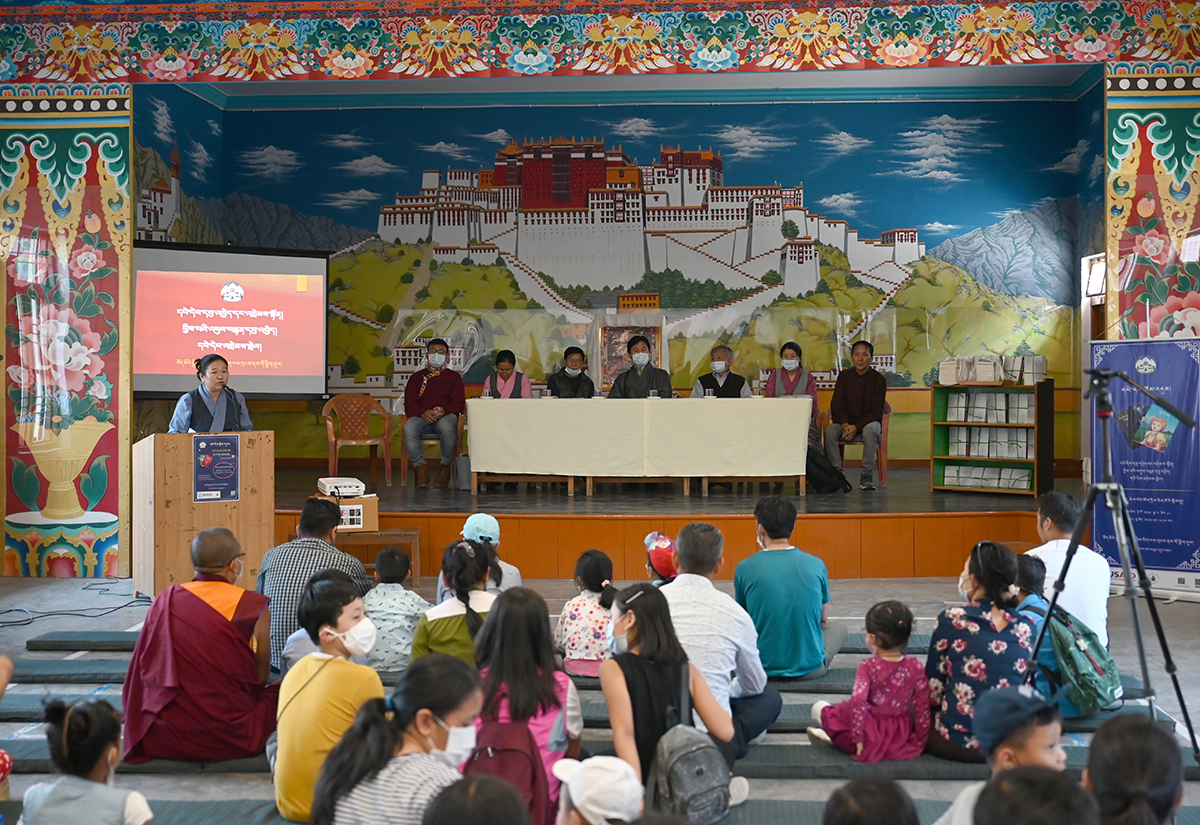 The inaugural ceremony was graced by a series of talks including the welcome note and introductory speech by the Director of the Education Council, the inaugural address by the Education Secretary, the Significance of storytelling by the DoE EGR coordinator, Parents' role in children's language development by the STSS Tibetan language mentor, Importance of reading by the TCV English language mentor, a brief introduction to the storybooks translation project by a translator representative and vote of thanks by the Project manager.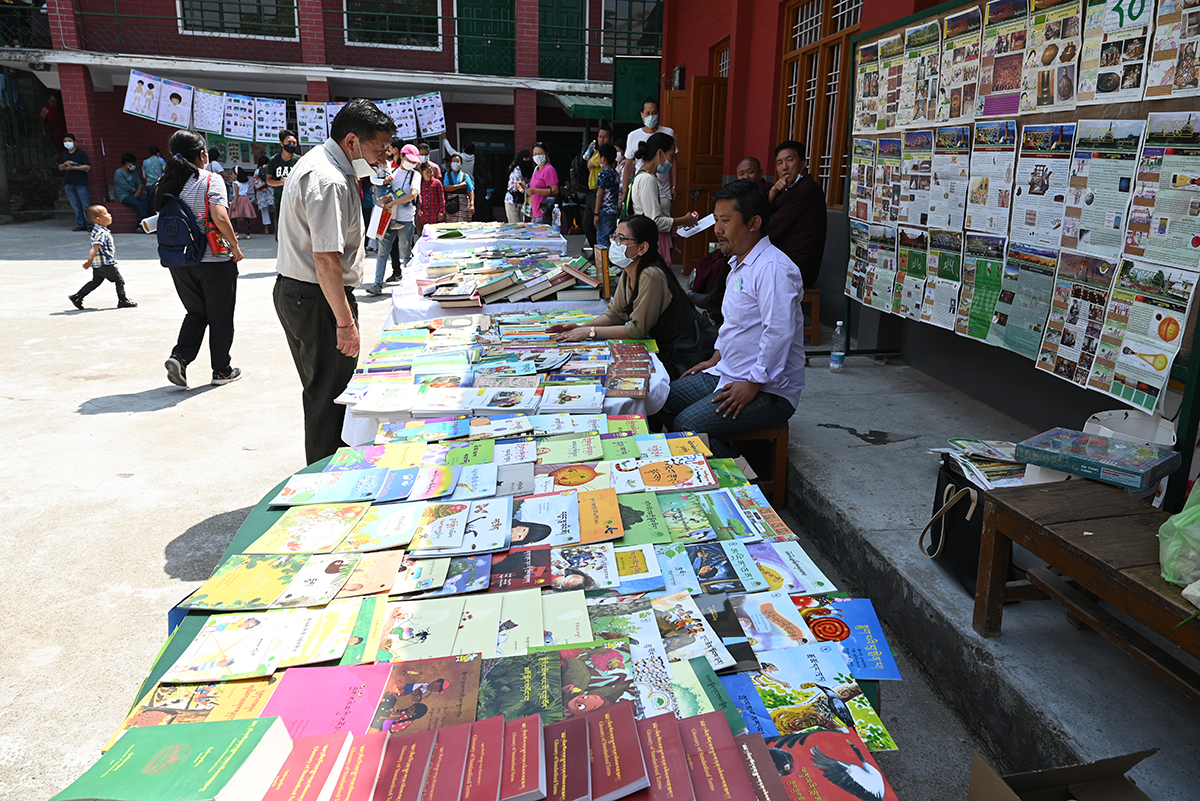 The inaugural ceremony was followed by a day-long book fair which was participated by the Education Department, Sherig Parkhang, Tibetan Children's Village, Sambhota Tibetan Schools Society, and Manjushri Education Services. There were exhibitions, free distribution, and sale of various children's books and teaching aids.
The main objectives of organising the talk series followed by the book fair were to create awareness about the significance of reading and storytelling to children of all ages, to introduce children's book publishers to the general public, and to encourage parents to buy and read more and more books to children at home.
The programme was kindly funded by USAID.
Animation Video link : Click here to see the playlist