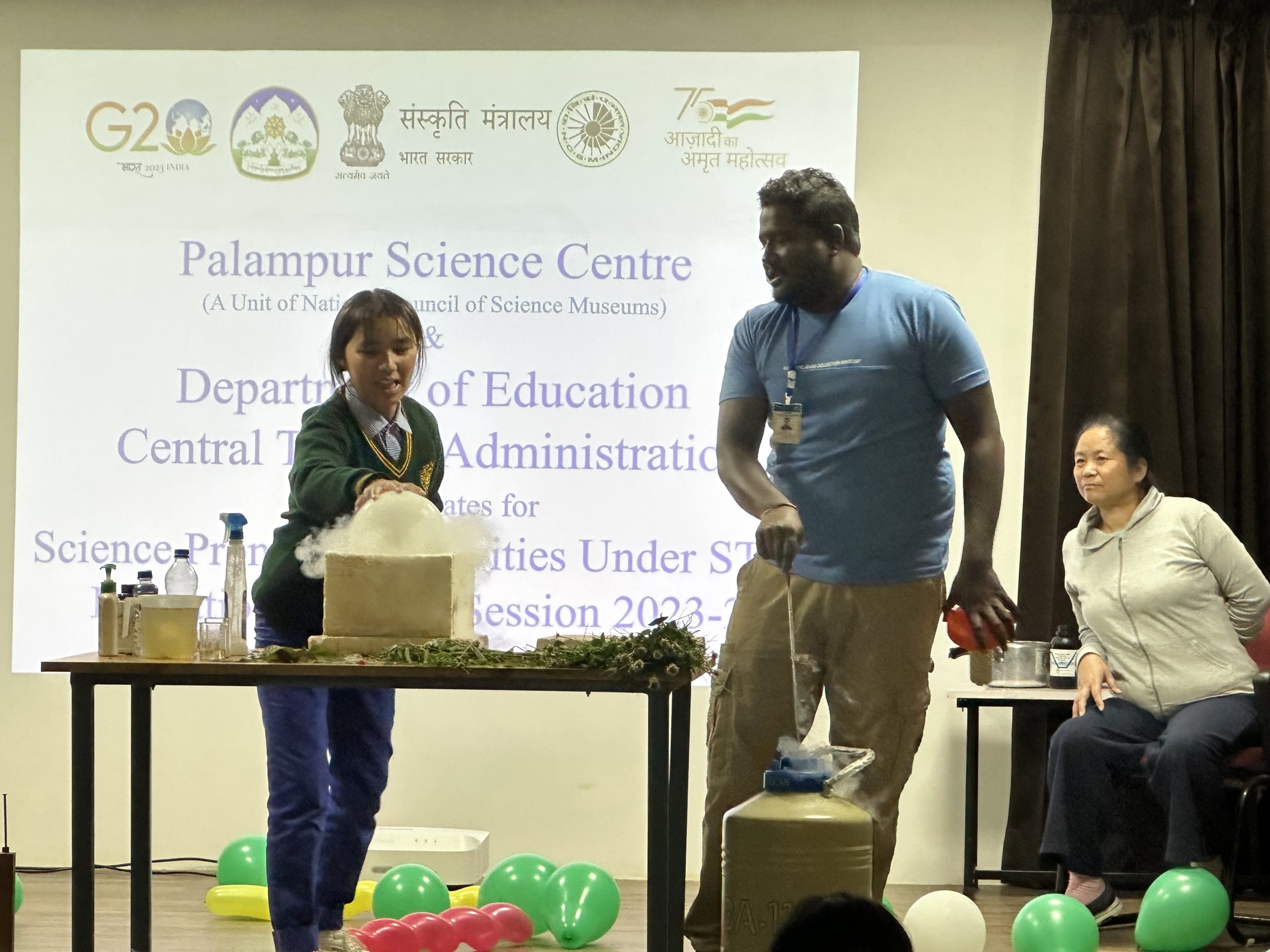 Dharamshala, May 30th, 2023. In a bid to ignite the young minds of Tibetan school students and nurture their passion for science, technology, engineering, and mathematics (STEM), the Department of Education, CTA, in collaboration with Palampur Science Centre, a unit of the National Council of Science Museums under the Ministry of Culture, Govt. of India, and Dr GC Negi College of Veterinary and Animal Sciences, organized an exhilarating STEM excursion program supported by USAID. The program, held from May 15th to 30th, welcomed 1077 students from secondary standards and their 65 accompanying teachers from 5 Tibetan schools in and around Dharamshala.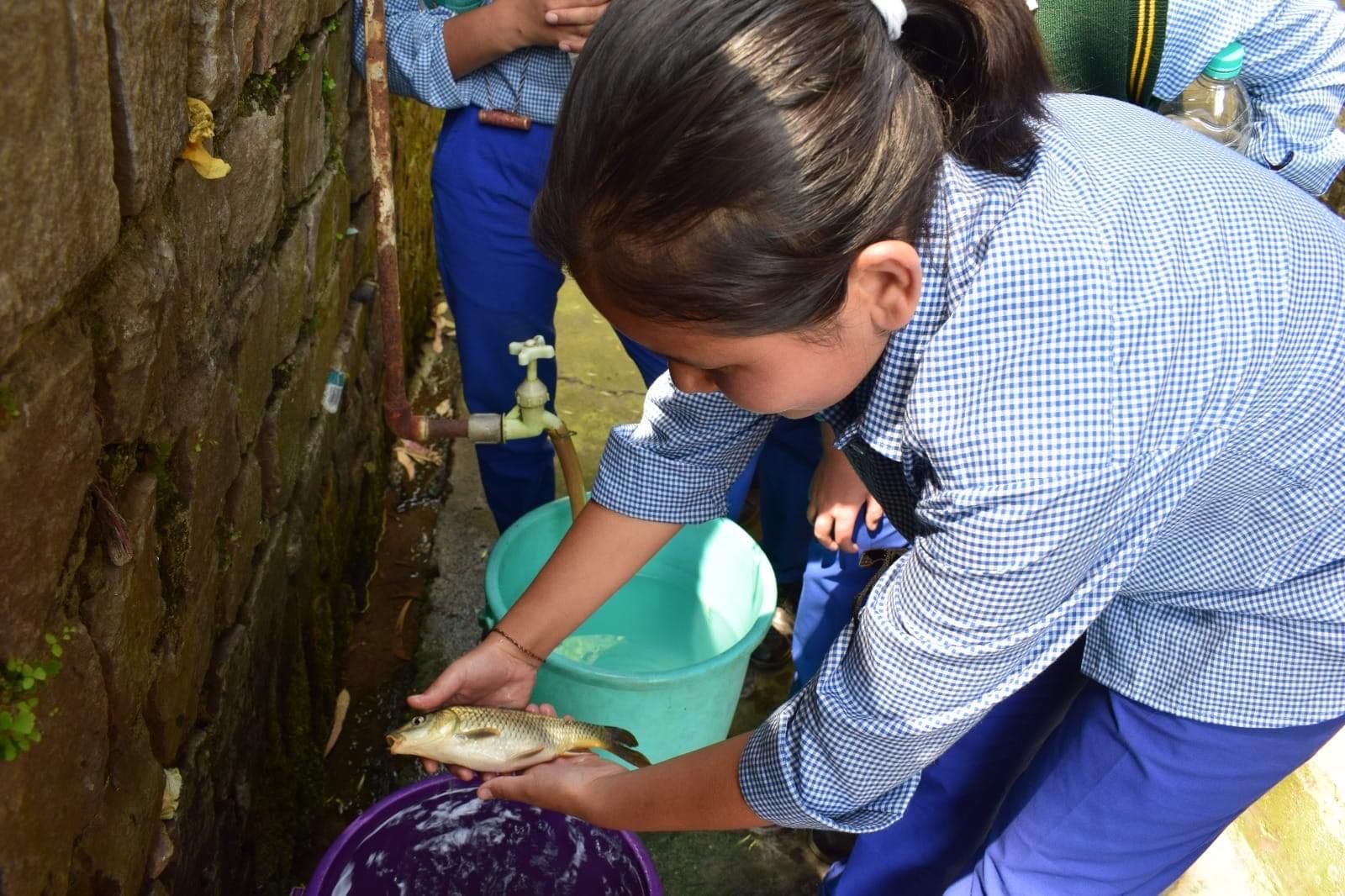 The excursion began with a visit to the Palampur Science Centre, where the students had the opportunity to explore various exhibits and engage in activities related to science. They also visited the advanced and impressive planetarium, where they witnessed captivating displays of the universe and learned about space exploration. This experience sparked their curiosity and deepened their fascination with the mysteries of the cosmos.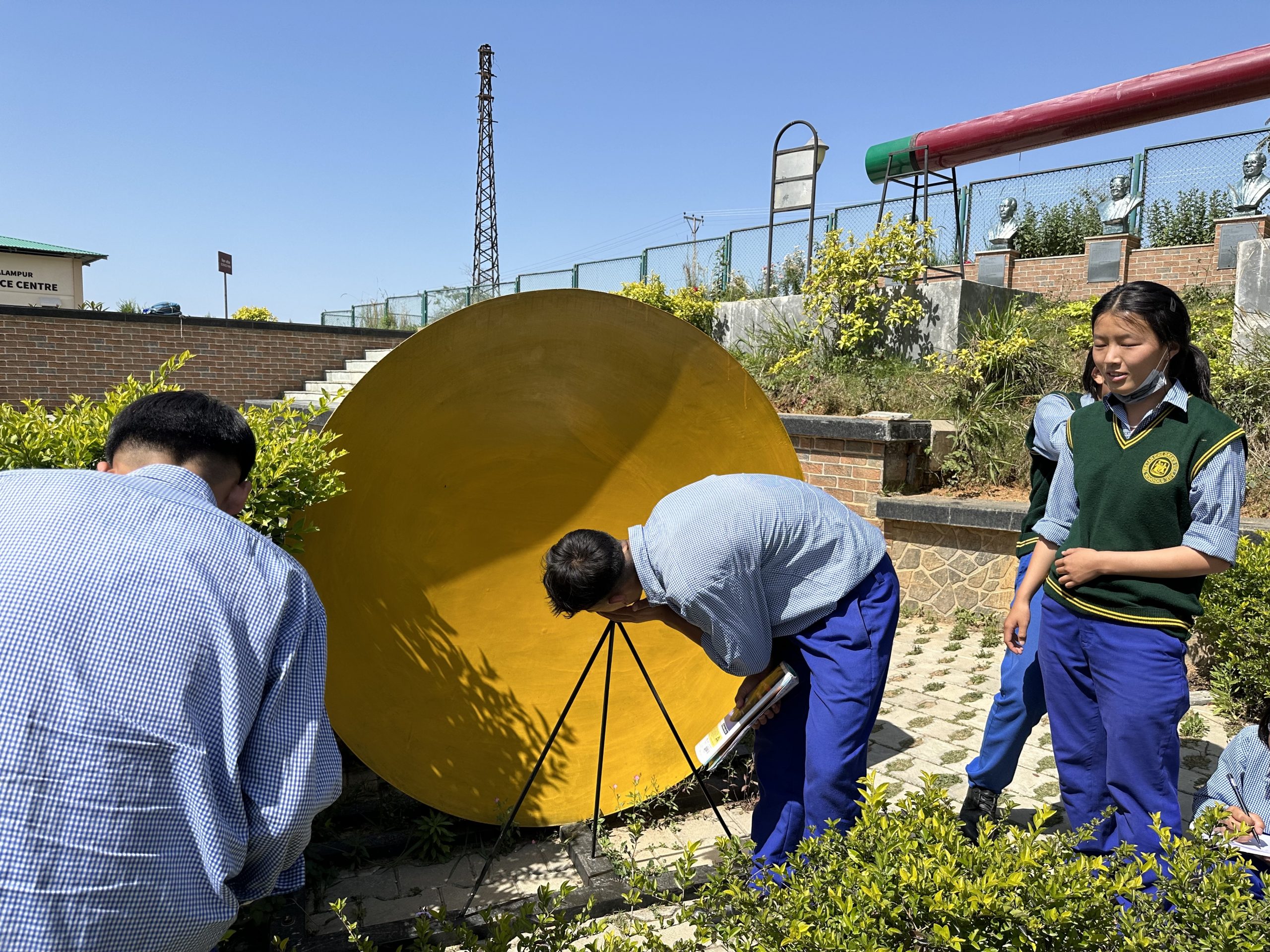 The students were also treated to a science show at the centre, where they witnessed cutting-edge research projects and ground-breaking experiments in physics, biology, chemistry, and engineering. Guided by the curator and his team, the students gained valuable insights into the innovative technologies shaping our world today and discovered the potential they hold for the future.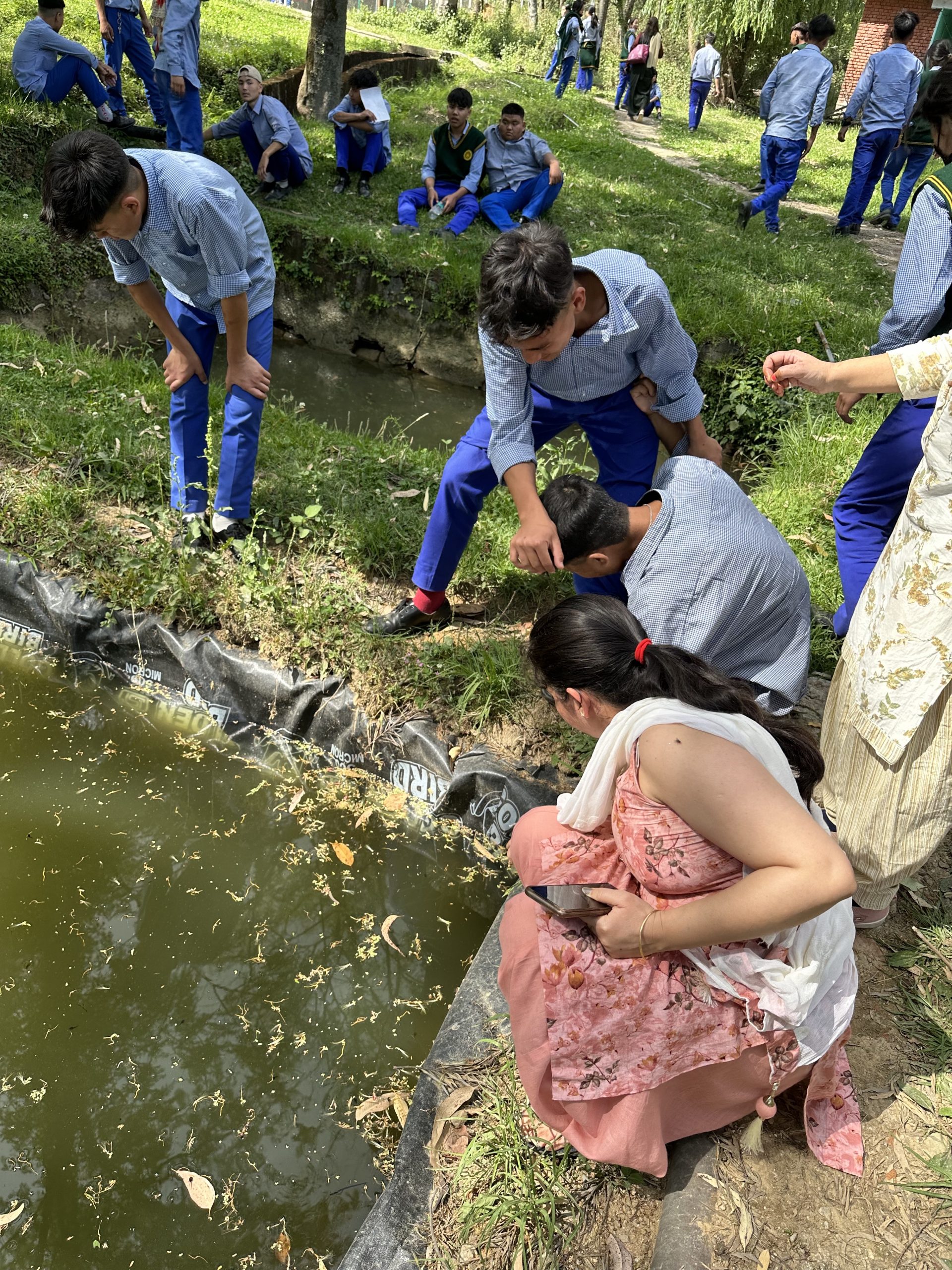 Continuing their excursion, the students and escort teachers visited DGCN COVAS Palampur, focusing on animal care, eco-friendly farming, and fisheries. Experts led enlightening sessions on sustainable aquafarming, emphasizing responsible nutrition, breeding, conservation, and the importance of preserving fish species. This part of the tour enhanced their understanding of agriculture and environmental sustainability, empowering them to make informed choices for the future.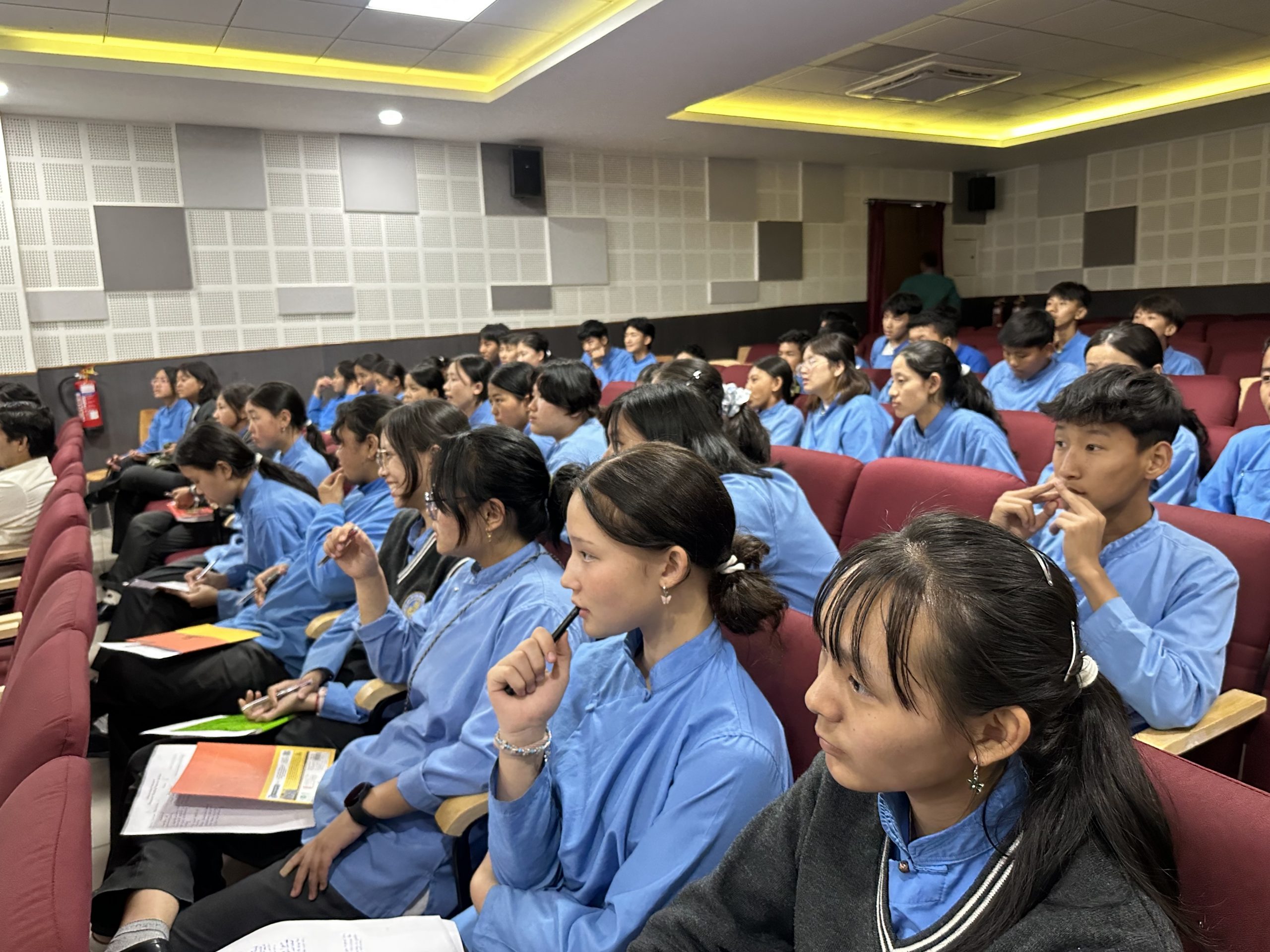 In addition, on 18th May, the Centre celebrated the 46th International Museum Day with the theme "Museums, Sustainability, and Well-being." During the event, students actively participated in a quiz competition, showcasing their knowledge and enthusiasm for the preservation of cultural heritage.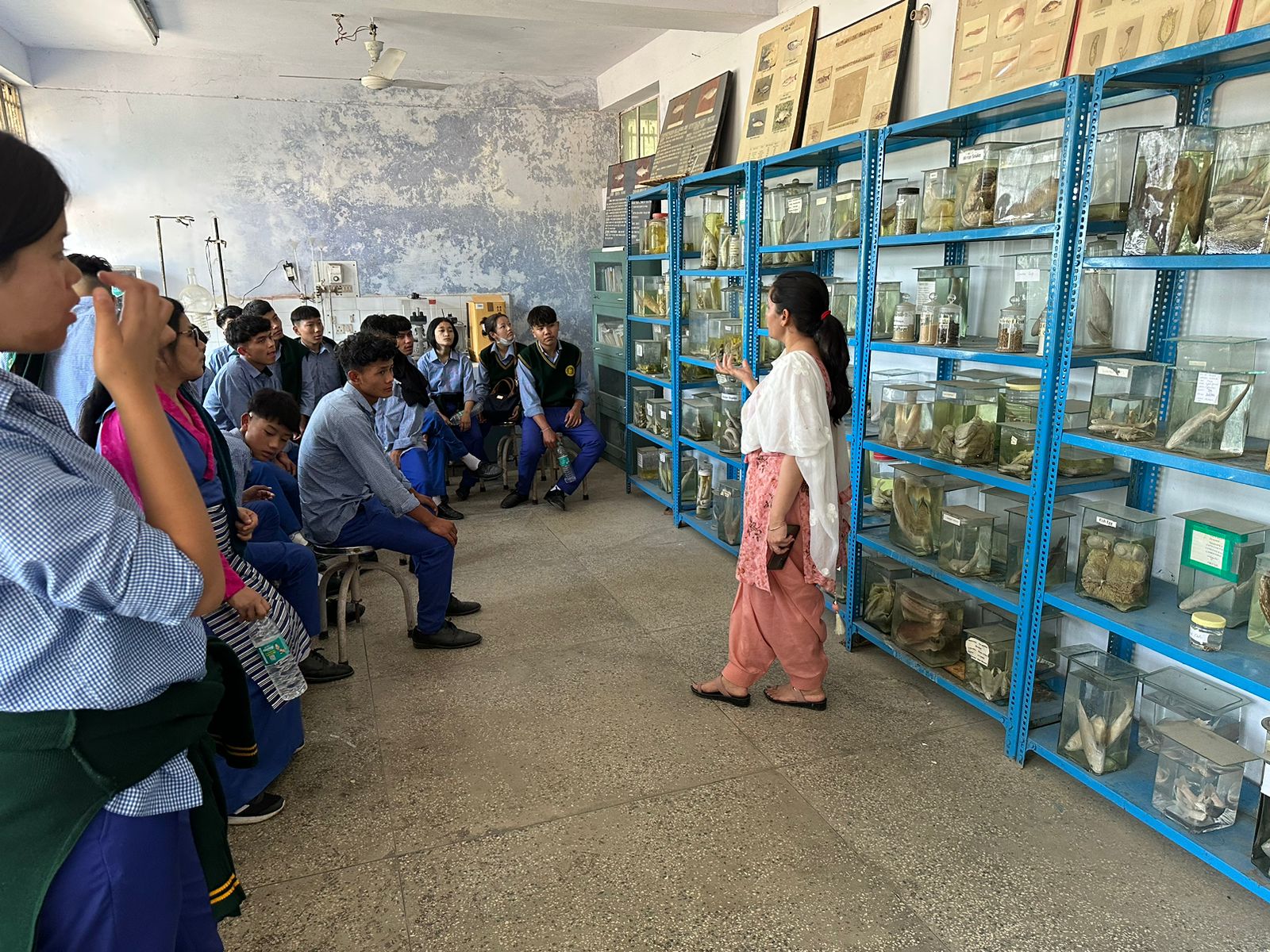 Overall, the STEM excursion successfully ignited a flame of scientific curiosity among Tibetan school students. It provided them with hands-on experiences, exposure to advanced scientific concepts, and interactions with experts in various STEM fields. By fostering a passion for science and technology, the program has opened doors for these young minds to embrace STEM disciplines and pursue a future of innovation and discovery.