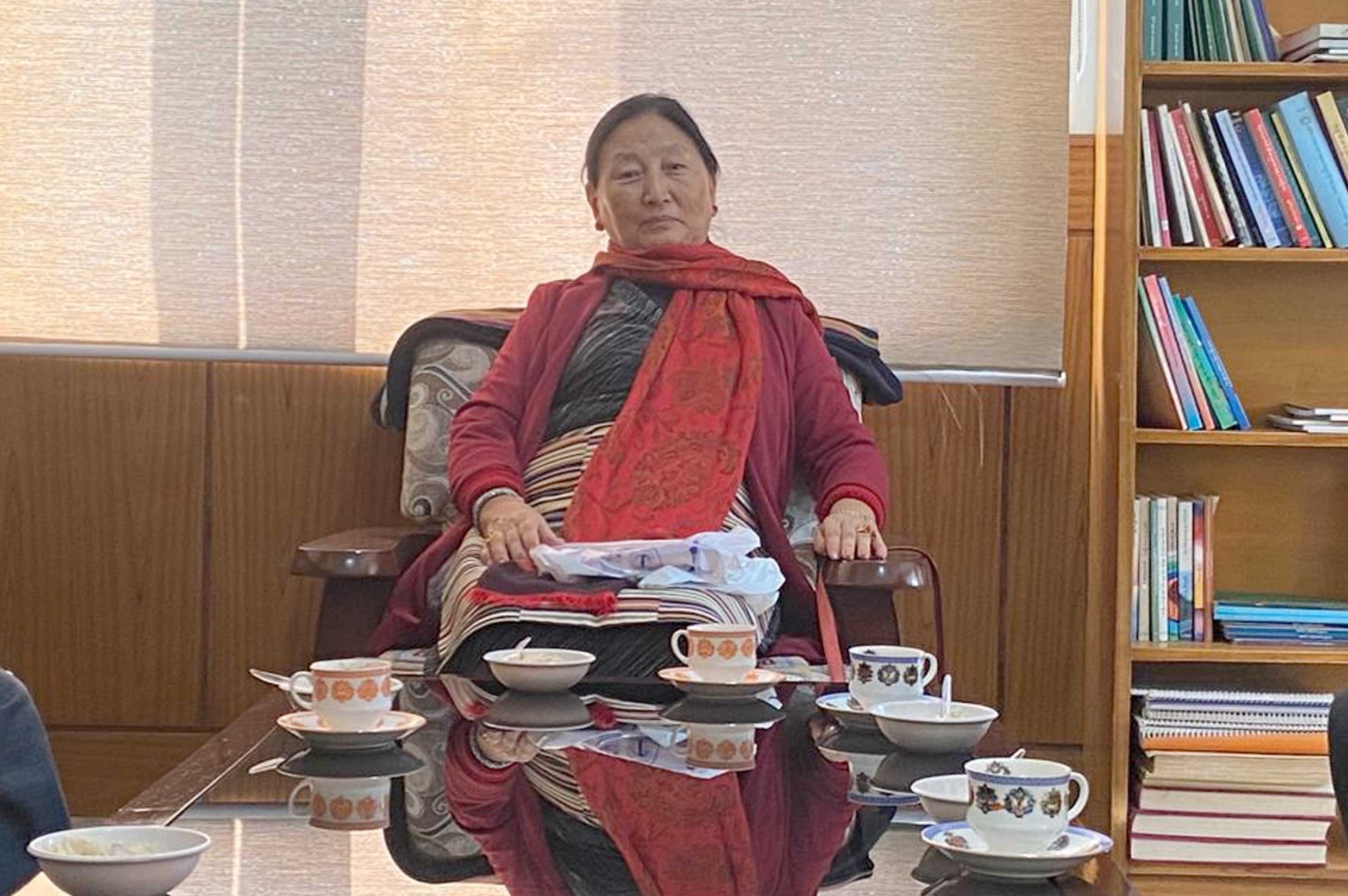 Dharamshala: As the nationwide marks the celebration of Teachers' Day today and commemorates the birth anniversary of Dr Radhakrishnan, Former President of India, CTA's Education Kalon Tharlam Dolma issued a special message on the occasion.
Kalon extended heartiest congratulations to teachers and staff of educational institutes for their noble contributions and commendable services in imparting crucial knowledge and wisdom to children and enabling children to become good human beings who are capable of shaping and building the nation.
Click here to read Kalon's message in Tibetan.